Founded in 2015, the firm is the management organization for the portfolio of businesses owned by Jake Eaton and, his wife, Emily Jones. Headquartered in Billings, Montana WDRP delivers a wide array of business services for the portfolio companies as well as outside clients. Currently, the firm's portfolio includes eight companies and over 40 employees.
WDRP offers a variety of consulting services to outside business clients, ranging from M&A advisory and business valuations to strategic advice and human resources consulting.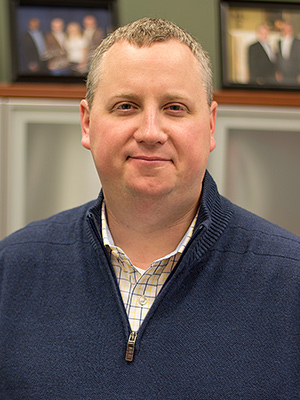 Jake Eaton
Mr. Eaton is an entrepreneur, investor, and consultant who owns and manages a diverse portfolio of companies, ranging from business services and e-commerce to digital media and real estate. Prior to starting his first business over a decade ago, Mr. Eaton served in senior level management positions for several organizations. Jake is a combat veteran of Operation Iraqi Freedom and serves on the board of directors for several non-profit organizations.
Learn More about Jake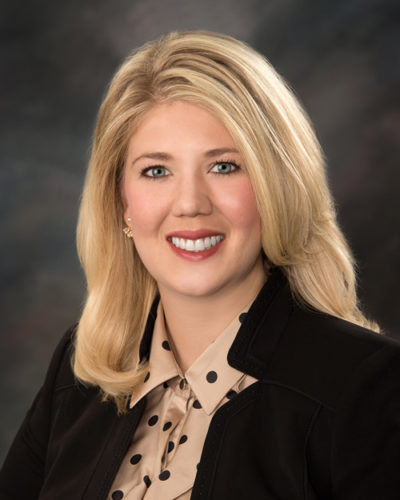 Emily Jones
Emily is a fourth-generation Montanan and a third-generation attorney. In her decade of litigation experience, Emily has represented Fortune 500 corporate clients, small businesses, cities and towns, nonprofits, and individuals. Prior to founding her own law firm, Emily was a partner at Billings, Montana based Matovich, Keller & Murphy.
Learn More about Emily